Due to the Novel Coronavirus, Covid-19, we will be following all health and safety guidelines as recommended.
We love hosting events and sharing our knowledge so we are disappointed that all events have had to be postponed, but the health and safety of our customers and staff is our number one priority.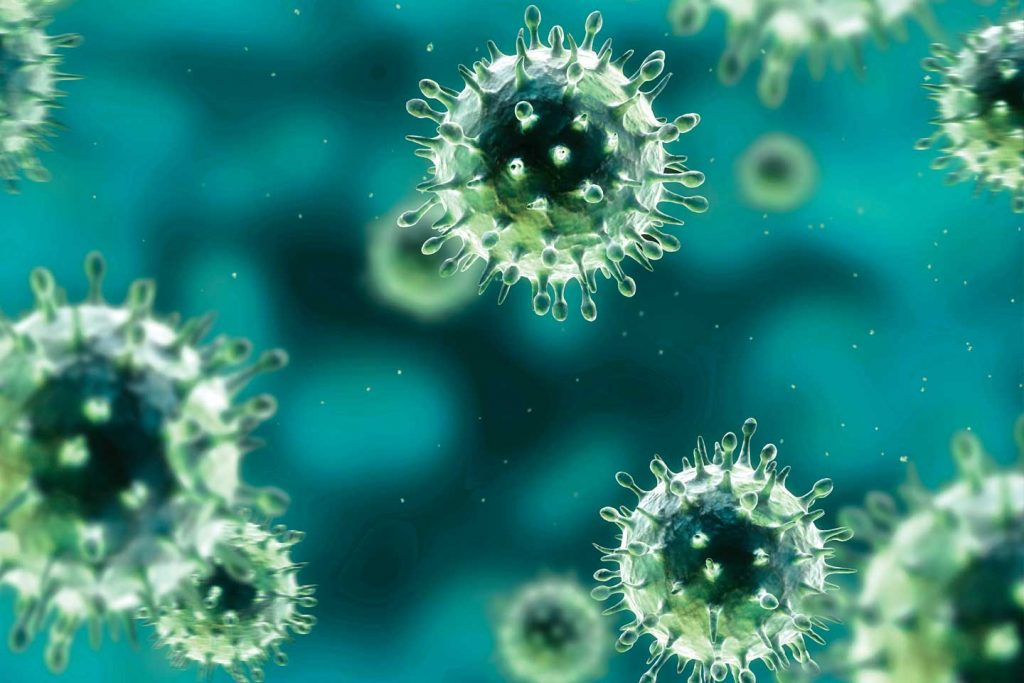 Please stay tuned once we have been given the all-clear, for more events. We look forward to seeing you. Please follow all recommendations provided by the CDC to keep yourself and others healthy in these uncertain and difficult times. Wash your hands for a minimum of 20 seconds, cough and sneeze into your elbow, practice physical social distancing and avoid sensitive people.
PAST EVENTS
Intro to Cooking with Cannabis
Cannabis Cultivation: Step 1 to Harvest