Brandin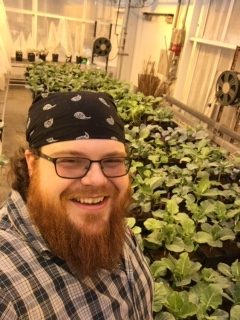 Brandin joined the Emerald Garden family in December of 2019 after graduating as a smarty pants with a Bachelor of Science in Biological Science from the University of Missouri. He is a former student researcher at the Bond Life Sciences Center where he worked with tissue cultures. He was featured on a website for his Double Haploid cultivars of the brassica oleracea and created the Growth Monitor pi (GMpi).
He is the first author of the research article introducing the GMpi in the open-source research journal, "Applications in the Plant Sciences."
His hobbies include enjoying the medical benefits of cannabis, cannabis gardening and planted aquariums.
Dani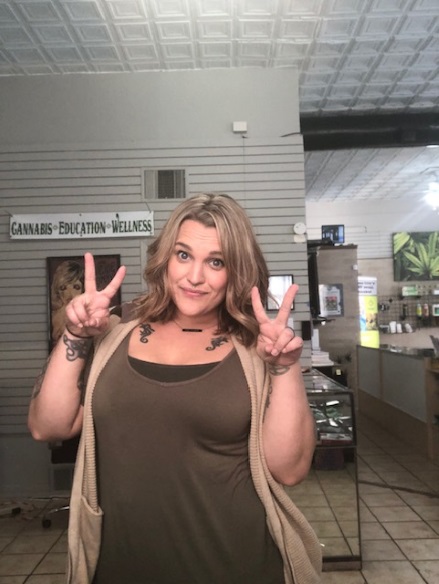 Dani is a Patient Advocate who has been on board with Emerald Garden since September of 2019. She is from California and worked for a medical marijuana dispensary when CA medical first became mainstream circa 2009. She is very knowledgable in Cannabis flower, cannabis as related to mental and physical health ailments, pain management and proper dosing. Dani's hobbies include kickboxing, web design, advertising/marketing and creating resin jewelry and making graphic tees & decals.
Dylan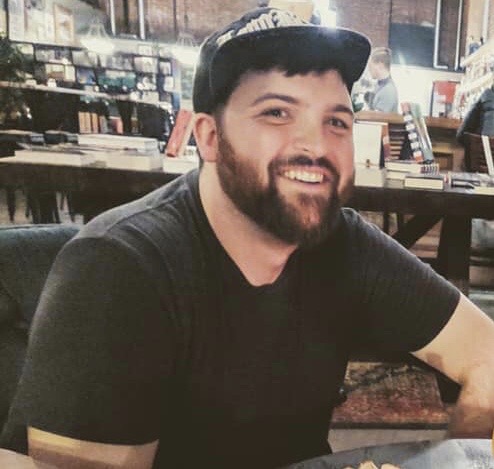 Dylan is a patient advocate from Los Angeles California. He joined the Emerald Garden Patient Advocate team in January of 2020. Dylan is an advocate for access to alternative therapies and care for those struggling with addiction, mental health issues, and trauma. Dylan is a former Jazz Musician out of LA and a giant Hip Hop head. He is a former executive chef at multiple high-end, farm to table restaurants in the downtown Kansas City area and specializes in scratch recipes. His knowledge of cooking with cannabis is ever-growing. Dylan's hobbies include podcasts, endless research, and cooking at home.