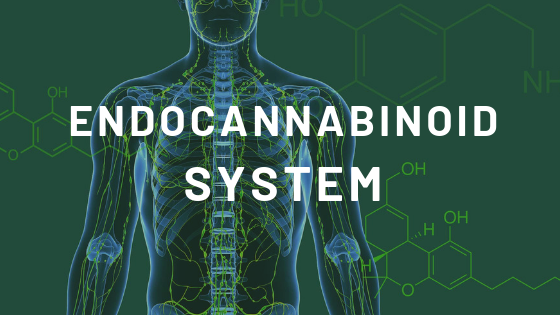 What is the Endocannabinoid System?
It's a network of receptors that exist throughout our bodies. It is thought to exist in all animals on earth, and it is crucial to our survival. The cannabinoid receptors exist on the surface of cells and "listen" to what's going on in the body. They communicate this information about our bodies' status and changing circumstances to the inside of the cell, allowing for the appropriate measures to be taken. In other words, they allow us to maintain homeostasis by monitoring what is going on in our bodies. Scientists have identified two primary cannabinoid receptors, called the CB1 and CB2 receptors. 
The cannabinoids found in plants are called phytocannabinoids, but the body also produces its own, which are referred to as endocannabinoids. These molecules are created whenever we need them, usually in response to some change in the body. 

The Endocannabinoid System's Role in Your Body
The Endocannabinoid System plays a HUGE role in keeping us healthy. It is thought that having a deficiency of endocannabinoids could cause a range of complications. If we don't have enough endocannabinoids, our bodies can't fix certain problems that arise. This relates to both mental and physical complications. Anything you can think of that homeostasis helps to regulate, the ECS will be involved in.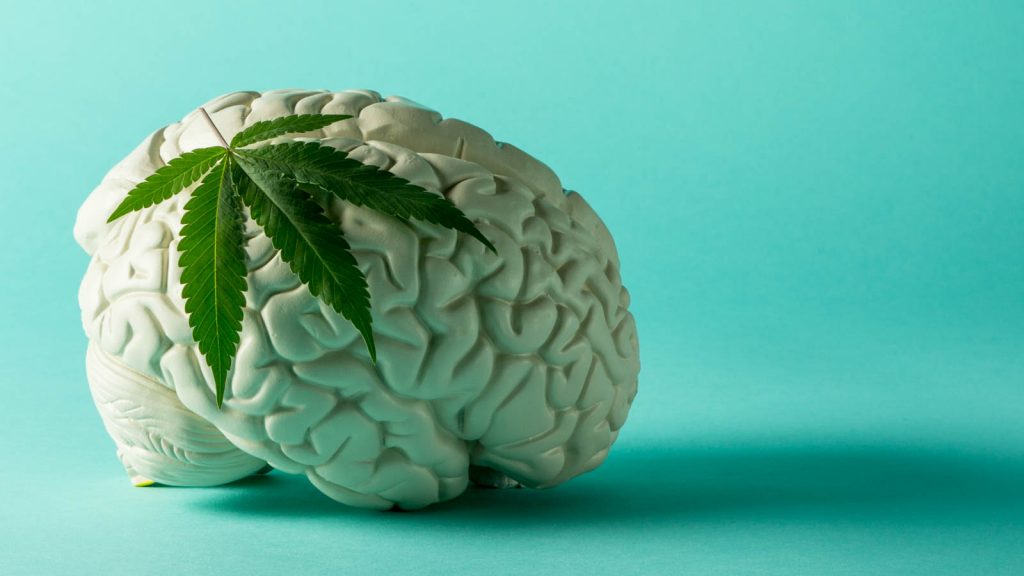 Cannabinoids and the Endocannabinoid System's Relationship
THC is the most infamous active compound in cannabis and it has the ability to interact directly with our endocannabinoid system. When marijuana is consumed, the THC can bind directly with our cannabinoid receptors, in the same way as our endocannabinoids do. THC seems to have a preference for our CB1 receptors, found in the brain, which is why THC can cause psychoactive effects. But what about CBD? Cannabidiol is slightly different; instead of binding directly with our cannabinoid receptors, it has an indirect influence on the system. It can help us to produce more endocannabinoids naturally, which in turn leads to a better functioning of the endocannabinoid system and a healthier body. Basically, when you take CBD products, you are absorbing CBD into your bloodstream and allowing it to interact with the ECS.